Rēkohu (the Moriori name for the main island) is a world apart. A predominantly flat island, 860km east of Christchurch in the South Island of New Zealand.

Recently four of our friends decided they must go. Here is a story from Charmaine and Tanya's recent visit….
In the midst of our house sorting and packing process, Tanya woke up one morning with a dream of escaping to the Chatham Islands for Christmas. After a little research, she found that although there were no tourism activities over Christmas, there were two places left on a small group "Forget-Me-Not" tour for a week in early December.
Our spirits lifted, and we booked- and then got ten books about the Chathams out of the library….
the land…
Rēkohu is a predominantly flat island, 860km east of Christchurch, lifted out of the sea and sunk again three times, with a huge lagoon forming the belly of the island. There are a number of small volcanic cones, wide landscapes of peat and scrub, and long sweeps of white sandy beach and dunes on the coastlines, interspersed with rocky outcrops (limestone, basalt, schist and sandstone) and ash cliffs.
There is little of the original bush and forest cover left, and the scattered windshorn trees on farmland show the power of nature. There are also, however, some very promising native bush protection and restoration projects with endemic native plants.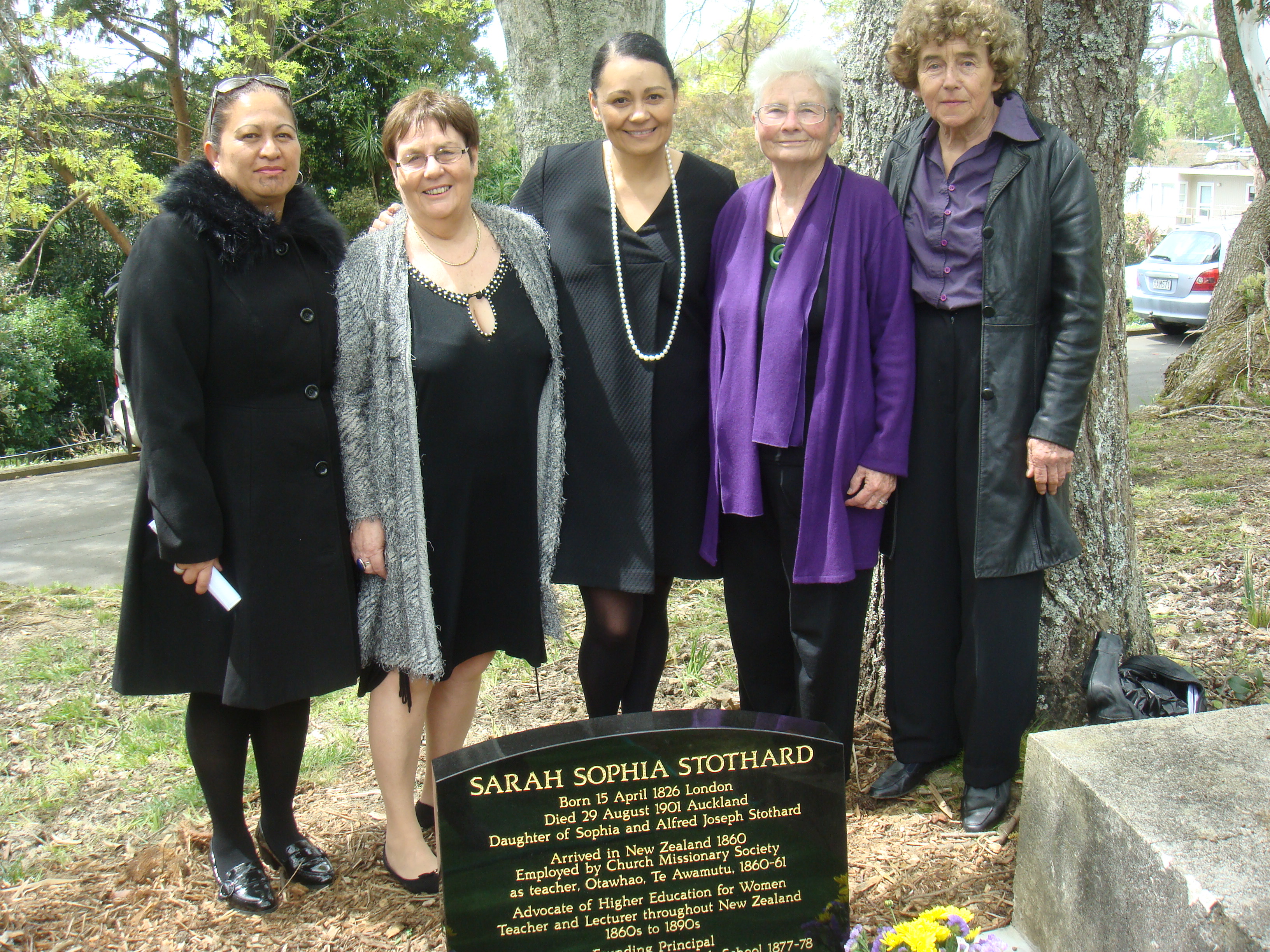 the people…
Moriori, mana whenua, the original people from 800 years ago, had developed a rule of peaceful conflict resolution : the Nunuku Covenant of Peace -it was a moral imperative. So when, Maori groups from Taranaki tribes Ngaati Mutunga and Ngaati Tama arrived in 1835 Moriori welcomed and supported them. However, Maori culture at the time had an embedded belief, reinforced by the musket wars in the North Island, in the need to conquer in order to establish land rights. So they killed, raped and enslaved many Moriori. Then, with coming of European settlers, diseases, cultural influences and land alienation destroyed many more.
A population of over 1600 Moriori dwindled eventually to one sole surviving full-blooded man, Tommy Solomon, who died in 1933.
However, many people of Maoriori descent still live on the island, and slowly they have gathered their strength, built a beautiful marae, Te Kopinga, and are using funds from fishing and farming assets to restore native bush and develop language and cultural resources for the iwi. On our last day we spent a special hour with Heather, a Pakeha woman who has had history and culture shared with her so she can look after visitors to Te Kopinga; her respectful and well-informed talk with us was much appreciated.
Ngaati Mutunga descendents also have a marae, Whakamaharatanga, just north of the main settlement of Waitangi. Many locals identify with all three cultures : Moriori-Maori-Pakeha.
Most families are involved in fishing and farming, and increasingly in tourism, and there is a lively presence of powerful versatile women contributing to island life. There are also people from around the world working on the island – an Italian hotel administrator, chefs from Tainui and Germany, and visitors like the Frenchman we met- a musician and plumber by trade, who is monitoring equipment long established on the island for detecting nuclear tests and earthquakes around the Pacific. And, of course, a host of NZ officials delight in work contracts there – we met Treaty Settlement officers, an ACC psychologist, health administrators, fisheries officers, a waste water advisor, Moana Pacific employees, and managers from the consortium working on extensions to the Waitangi wharf.
We went on daily journeys of discovery to the four corners of the island. Our guide was the lively Toni Croon, a local Maori-Moriori-Pakeha woman, also the hotel owner. Our tour group comprised 4 other NZers and 2 Germans, including two NZSO players, two doctors , an accountant and her retired husband…
We delighted in a wonderful supply of fresh local seafood – blue cod, crayfish, paua, hapuka- and salmon from Akaroa – available every day.
Some highlights of the week were …
Our visit to Te Kopinga Marae…
Enjoying the company of Kaai, the Maori head chef at Hotel Chatham, and Francesca, the Italian manager…
Exploring a couple of the revegetation projects, including a nikau reserve with the nikau towering over the forest, and more than a hundred years old….
A large wetland recovering from a fire 25 years ago; its lake was coffee-coloured from the deep peat soil around….
The white sand and turquoise water of Kaingaroa beach, where we couldn't resist a skinny dip; and the weather, of course – as in the rest of NZ- entirely fine and sunny..no need for any winter clothes!